All our tools and components are manufactured to the highest standards and with the highest quality. This is exactly what distinguishes us and makes us valuable as a reliable partner. Precision and modern work are our top priority and thus enable the high quality of our products. We use the most modern machines for production, which are designed for highest precision and high quality. Flexibility is also no problem for us in production. Operation and processes are carried out by our qualified personnel, thus additionally ensuring professionalism of production in our company. Only through the perfect interaction of people and machines can we guarantee our standard and offer you excellent products. Our company is certified according to DIN EN ISO 9001:2008 and thus guarantees you lasting quality. Reliability and on-time production are our trademarks.
In the field of metal processing we are at your disposal in the special areas of turning, milling, grinding, sandblasting, vibratory grinding, polishing and gear cutting. The machining and processing of your orders is carried out here to the highest standard. So you receive your tools perfectly adapted. We also offer forged parts and aluminium die-casting.

Due to our ultra-modern and extensive machinery, we are also able to produce other components, small series or prototypes for you, thus optimizing your processes and procedures.

We are also happy to manufacture complex turned and milled parts for you, thus ensuring perfectly fitting and precise components that can then be perfectly integrated into your processes. In this way you save complete work steps, personnel costs and can outsource the individual steps.

You cannot store your annual requirements with you? This is also no problem for us. On request we can produce your annual requirements and store them for you.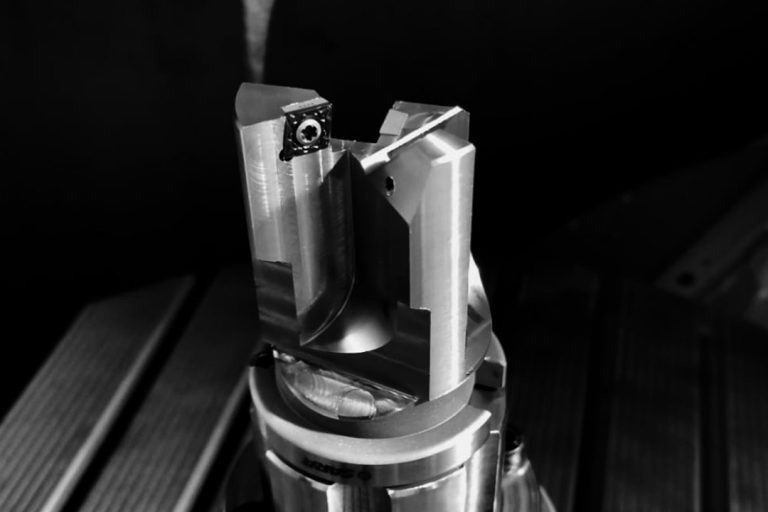 You send us your order and we take over the construction of your tool or workpiece internally. This saves you both the design and the subsequent production, which we then also carry out internally in our company for you. From design to production, everything remains in one hand and is thus perfectly tailored to you and your requirements. Do you need a custom-made product? - We will also be happy to do this for you. Whether you send us a hand drawing, hand sketch, construction plan or sample is not important for us. According to your requirements and wishes, we will manufacture your special tool or component at the highest level and with the best quality, thus ensuring extreme precision. The perfect opportunity for you to ensure optimised work and production processes and a smooth workflow. We work with the most modern machines and with qualified personnel and can therefore guarantee the highest quality.
That's what we're working on.
Metalworking is a broadly diversified sector. The different techniques and methods can be applied to different materials through our machines and processes. Each material has special properties and thus qualifies for different applications. Our machinery enables us to process the following materials for you with the highest precision: - Steel - Stainless steel - copper - Aluminium - brass - Plastic - Titanium. This means that the workpieces and tools can be used in a wide variety of areas, making the functions even more individual and flexible. All materials can be processed to a high standard of quality and will give you pleasure for a long time. No matter for which application you need the special tool or workpiece, the variety of materials makes it possible to use them extensively. This makes us a suitable partner in many areas of industry.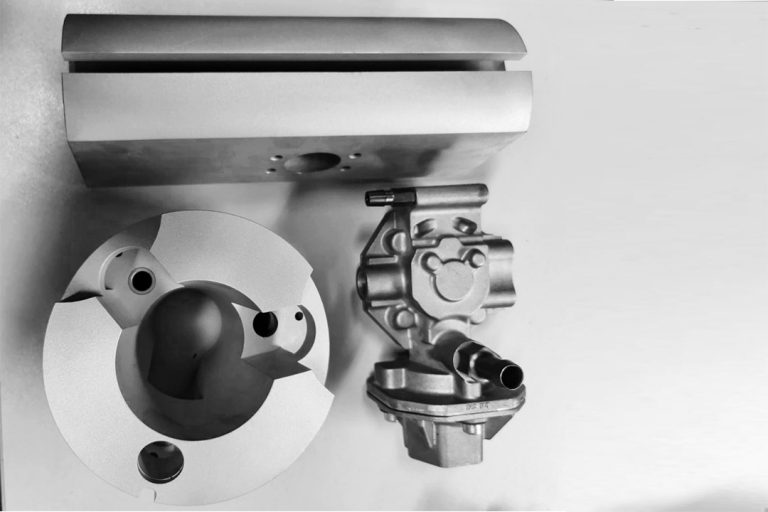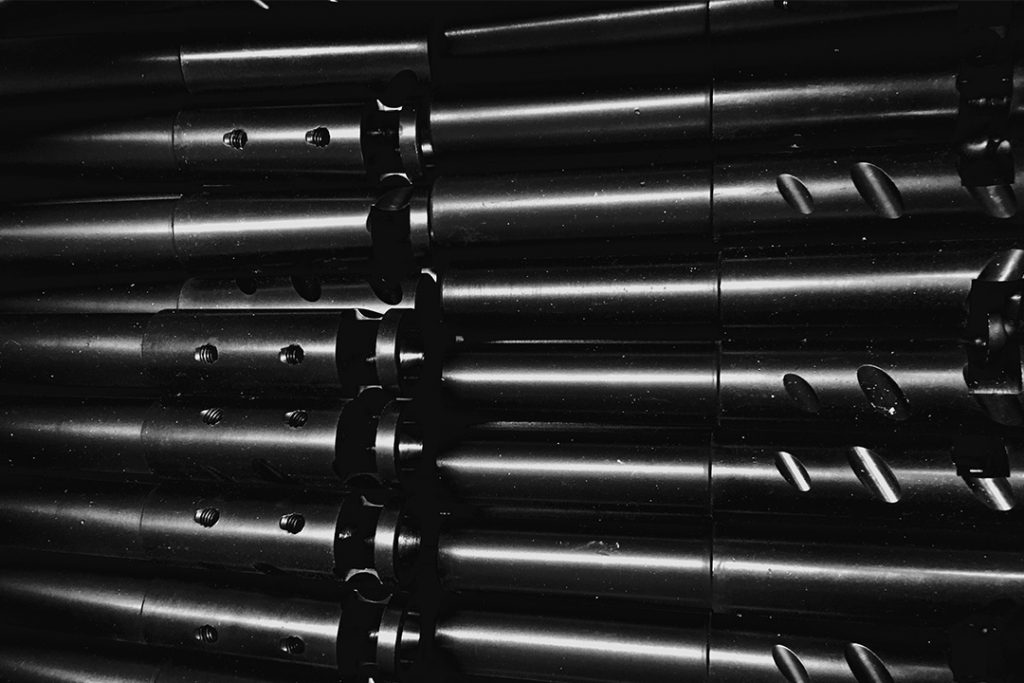 As different as the materials we process are, as different are the methods we use to protect them. The different areas of application also make different protective measures necessary. Each material and each application requires a different method of protection in order to ensure a long service life and high effectiveness and to meet the various requirements. This is the only way to ensure that the workpieces can be perfectly processed and are robust against corrosion and damage. By cooperating with different partners we can work with different methods. These include: - Surface refinement - anodize - chrome plating - nickel plating - Galvanizing - browning - silver - bate - Powder coating - lacquer - pad printing - Labeling/engraving In this way, the tools can be perfectly adapted to the requirements and can thus withstand the individual demands. Contact us and together we will find the best option for your order.
We are active in these areas.
The different machines we have in our machine park and the different processing methods and protection mechanisms we offer make it possible to use our products in many different areas. Due to the individual construction and the different processing techniques in combination with the high quality and precision, we have qualified as a partner in different industries for a long time. Thus we have long been available as a qualified and reliable partner to well-known companies in the mechanical engineering, automotive and medical technology sectors. The production of special tools and catalogue tools for machine tools is also part of our range of services. This includes in particular our own brand SunTec Tools. Especially these custom-made products are our trademark and help you to optimize your own processes. We are your reliable and competent partner in metal processing and have been for years.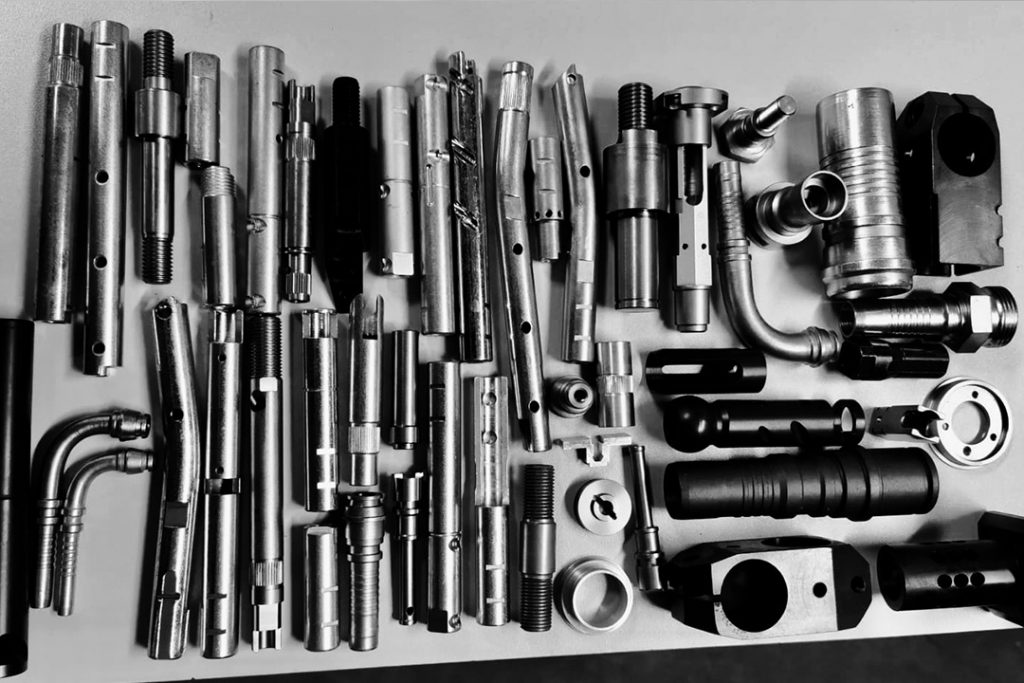 In order to be able to manufacture our high-quality and versatile products and tools, we not only have qualified and highly professional personnel at our disposal, but also the latest and most modern machines. Our machinery is equipped with a wide variety of models, thus ensuring the versatility and flexibility that you will also benefit from. The scope of our machine park allows us to cover the areas of machining technology, CNC turning, CNC milling, gear milling, grinding, gear cutting, tool making and design. Thus, we ensure individual and high-quality production, both of small series and complete assortments and custom-made products. Our company and our machines are available to you as a competent and reliable partner and thus ensure the optimization of your procedures and processes.
Our machines at a glance
Morie Seiki SL35-B (2-axis travel); X350mm, Z750mm
Morie Seiki SL15 (2 axis travel); X200mm, Z450mm
Morie Seiki SL250B with 3 meter loading magazine (2 axis travel); X220mm, Z450mm
Müga tower with 3m loading magazine; BFG-42 (6 axis travel); X200mm, Y200mm, Z400mm
Müga tower 3m loader magazine; BFG-42 (6 axis travel); X200mm, Y200mm, Z400mm
Doosan turning center LYNX220L SYC with 3m loading magazine (6 axis travel); FMB 5-55 Turbo; X220mm, Y100mm, Z400mm
Doosan turning center LYNX220L with 3m loading magazine SYC 6 (axis travel); FMB 5-55 Turbo; X220mm, Y100mm, Z400mm
Morie Seiki MV40 B (4 axis travel); X1000mm, Y500mm, Z450mm
Morie Seiki MV40 (4 axis travel); X800mm, Y500mm, Z450mm)
Leadwell (3 axis with 2 pallet travel); X5000mm, Y400mm, Z400mm
Hardinge Brichbord (3 axes with 2 pallet travel); X5000mm, Y400mm, Z400mm
Mitsui Seiki Vertex 550. 5X (5 axis simultaneous travel); X700mm, Y500mm, Z450mm
DMU 50 (5 axis position travel); X400mm, Y400mm, Z440mm
DMG70 evo linear (5 axis simultaneous travel); X700mm, Y500mm, Z550mm
WEMAS VZG 65-5A (5 axis simultaneous travel); X650mm, Y500mm, Z550mm
Kasto SBH320 AU fully automatic sawing machine
Rösler R220 EC vibratory finishing system
CAD/CAM Siemens NX and Topsolid
As CNC 2000 GmbH, we strive to meet the high demands of the market. Therefore internal research and development work is always at the centre of our activities. We hold a patent for a welding extrusion device whose official title is "Arrangement and procedure for removing screws from bone material".