For 10 years we have been producing our own tools of the brand SunTec Tools. Machine tools are produced here by CNC turning and milling and thus form the extensive catalogue assortment of our range. Tools adapted and aligned to the special machines simplify work processes and make work much easier. But we are also happy to manufacture special and custom-made products for special machines or processes according to your drawings. This gives you the opportunity to have individually adapted tools and components manufactured, thus reducing costs and significantly simplifying processes. The more effective a process is, the more economical it can be. Processes become more efficient. Sometimes a small construction is required and time, energy and costs can be saved. For the perfect product maturity you need a prototype or a sophisticated tool? - Then get in touch with us, we will help you with the design and determine your requirements together with you.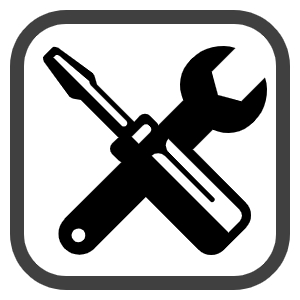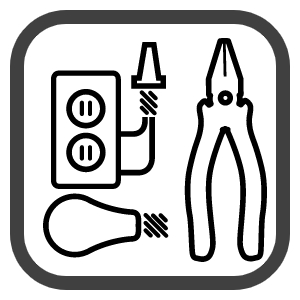 Under our brand SunTec Tools you can already find a large selection of different tools that can be used for the most diverse machines. We have taken great pains to put together a comprehensive range of products and thus already cover many demands and needs. Development and innovation are close to our hearts, we think ahead and expand the horizon of metal processing by flexible thinking and design.

The SunTec Tools brand stands for high quality and great ease of work, which will also inspire you. Take a look at the selection and let yourself be inspired. Not only can you save a lot of time, effort and energy, but you can also save money and at the same time benefit from high-quality and durable tools that will inspire you. Choose the right tool for your needs and make your work and processes easier.

The large and extensive product line gives you good possibilities and you will find the right component or tool for your needs. Among other things, our range consists of standard tools for machine tools, cutter heads and shell end mills, side milling cutters, boring and turning tools, fine boring bars, upright and countersink drills, insert drills, insert milling cutters in various angle versions, Indexable insert end mills / chamfer milling cutters / circular milling cutters / shell end mills / grooving cutters, plunge milling cutters, high-feed milling cutters, chamfer and angle milling cutters of 1- 80 degrees, various measuring head modules for gear manufacturing and tool holders as well as tool holders with special disc cutters.

Our compilation does not provide a suitable solution for your problem? - Then simply contact us with a request for a custom-made product. Because every manufacturing or working process is different and requires special tools or products.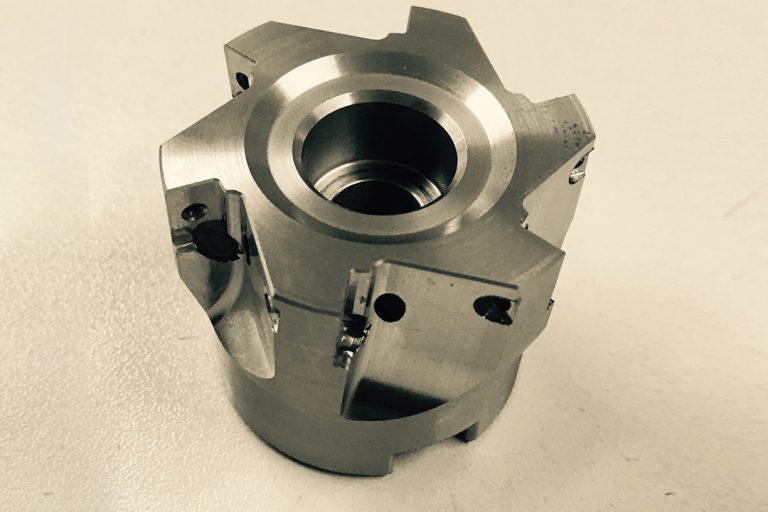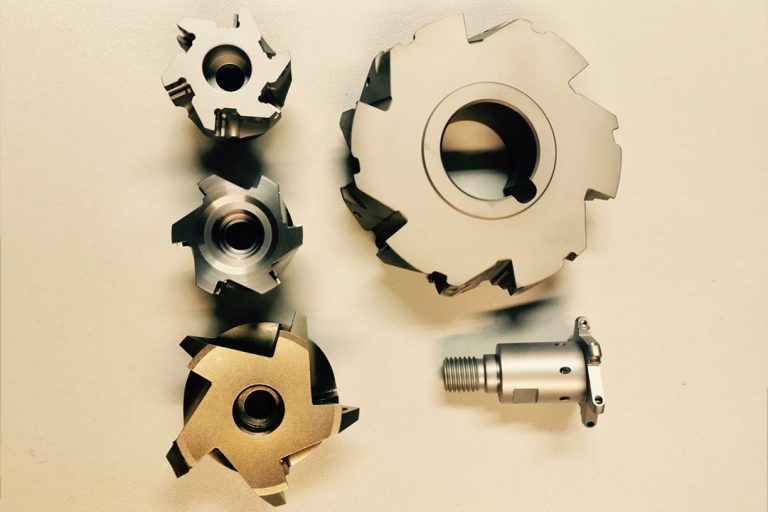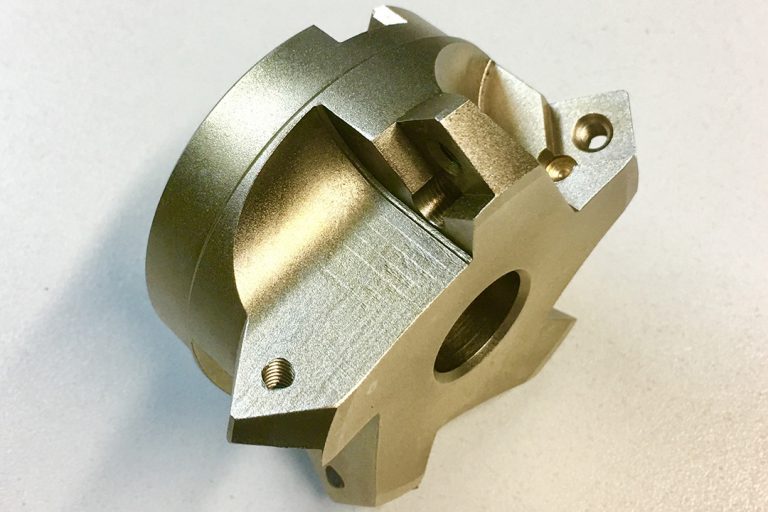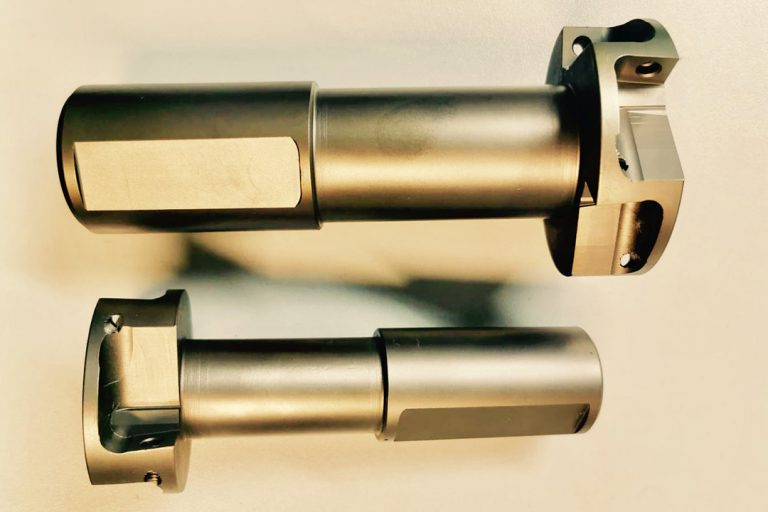 Do you have special wishes or requirements for a certain process or procedure and need the right tool? Even then you are exactly right with us. In addition to our own assortment of the SunTec Tools brand, we are of course also happy to manufacture your special tool or component. No matter if you need a special tool, a step tool of any kind and shape, a special drilling tool with indexable insert design, a multi-step special tool, insert seat changes on step tools, changes in diameter, length changes, insert seat geometry and angle dimension changes or any other tool, we make it possible for you. We will be pleased to assist you in the design and also in determining your requirements and then manufacture your tool based on the drawing. Every entrepreneur knows how important it is to simplify workflows and processes and thus also to speed them up. Only with optimized processes can work particularly economically and thus also effectively save costs. This is exactly what we are aware of and the reason why we would like to be at your side as a competent and reliable partner. With our special designs and custom-made products, you can save money in tool procurement and, above all, in production, thus ensuring an optimised workflow. Your employees will be enthusiastic, this increases motivation and thus once again the efficiency of your processes. Custom-made products are what make the optimization of work processes possible in the first place and exploit their full potential. In this way, more can be taken out of a process, forces are conserved and machines can continue their work longer. Get in touch with us and optimise your processes with your special tool.
Use the following form to order tools of our brand SunTec Tools. If you have any questions, you can contact us at any time.